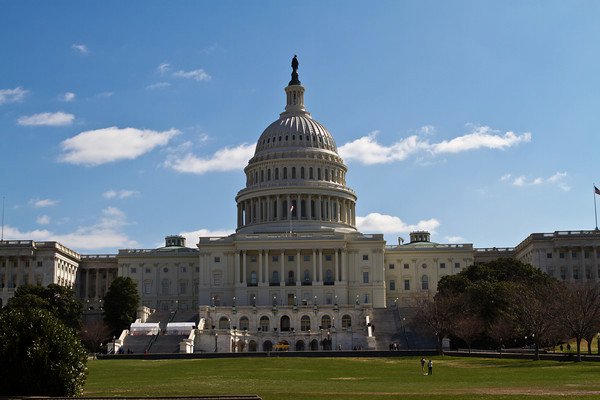 Creative Travel Group has been in business since 1985. If you haven't heard of us it probably is because we do very little advertising. Our new clients generally come from referrals from our current clients.
We are a FULL-SERVICE agency offering cruises, group and individual tours. We also do trips to Washington DC for middle schools. Our trips are customized by each school to fit the budget, time, and sites requested. A brief sample agenda is listed below:
Our Itinerary includes a visit to Arlington National Cemetery, where four  students will take part in the wreath laying ceremony for the "Changing of the Guard" at the Tomb of the Unknown Soldier. You will have a tour of the US Capitol and a visit to the Library of Congress –thought to be the most beautiful building in Washington. Reservations for the Holocaust Memorial Museum ~ an experience you will never forget, have been confirmed. You will also see the original Declaration of Independence and the US Constitution on display in the National Archives. You will enjoy the outdoor Memorials such as the Vietnam Memorial Wall, Lincoln Memorial, Korean War Memorial, Einstein Memorial, Jefferson Memorial, MLK Memorial, FDR Memorial, Marine Corp Memorial (Iwo Jima) & the Air Force Memorial. There will be time to explore on your own (or ask our guide to guide you) in the Smithsonian Museums, such as American History, Natural History, Air & Space and/or American Indian. You will travel to Mt. Vernon to see George Washington's plantation. There will be time on your own in Georgetown for dinner (and if interested, you can ask our guide to walk you through the campus of Georgetown University). Ice Skating is a highlight with the students & parents, and if the weather permits, you'll get to spend one evening on the ice in the National Gallery of Art Sculpture Garden. Tours of the White House & Pentagon are being requested.
Hot breakfast will be served each morning in our hotel, one box lunch and two dinners are included. Students will receive a professional group photo for their souvenir.
Cost includes ROUNDTRIP AIRFARE, FOUR (4) NIGHTS HOTEL ACCOMMODATIONS, MOTOR COACH TRANSPORTATION, FOUR (4) BREAKFASTS, TWO (2) DINNERS, ONE (1) BOX LUNCH, FOUR (4) FULL DAYS OF TOURING, GUIDE SERVICE, ADMISSIONS, TAXES, GRATUITIES, HOTEL SECURITY
I would enjoy meeting with the "Class Coordinator" to discuss more details and answer any questions. References are certainly available upon request. Please phone or email back and we can set up a time and place.
Of course there is no commitment, but I have been doing these trips for a long time and EVERY ONE is a success according to the students / parents. Please contact me at the following:
Peggy Pfeiffer
Peggy@CreativeTravelGroup.com
813-875-4155 ext 303